BATRACHOSPERMUM
Batrachospermum is a series of graphics embroidered in fabric inspired by a macroinvertebrate family of freshwater red algae with beaded appearance, varying from blue-green, olive, violet, gray to brownish. It contains a uniaxial central axis with large cylindrical cells; four to six pericentral cells produce repeatedly branched fascicles of limited growth. I discovered these little creatures looking at a science book at home and I was amazed by the beauty of the shapes as well as the function they have in ecosystems and the almost mathematical rules that define their bodies.
Sun for Soul is a New York-based preservative brand inspired by traditional Chinese medicine. The mission beyond the brand is to inspire to drop into adopting a natural and holistic approach to taking care of oneself, starting with practicing awareness and balance in everything you do. Sun for Soul brand identity is taking the traditional and historical values of the chinese culture mixed with contemporaneity and simplicity.

NOTES

Visual explorations and compositions taking diverse retouching notes from different designers within the studio. Visual treatment arises from the messaging of the original notes, such as overexposure or depth addition.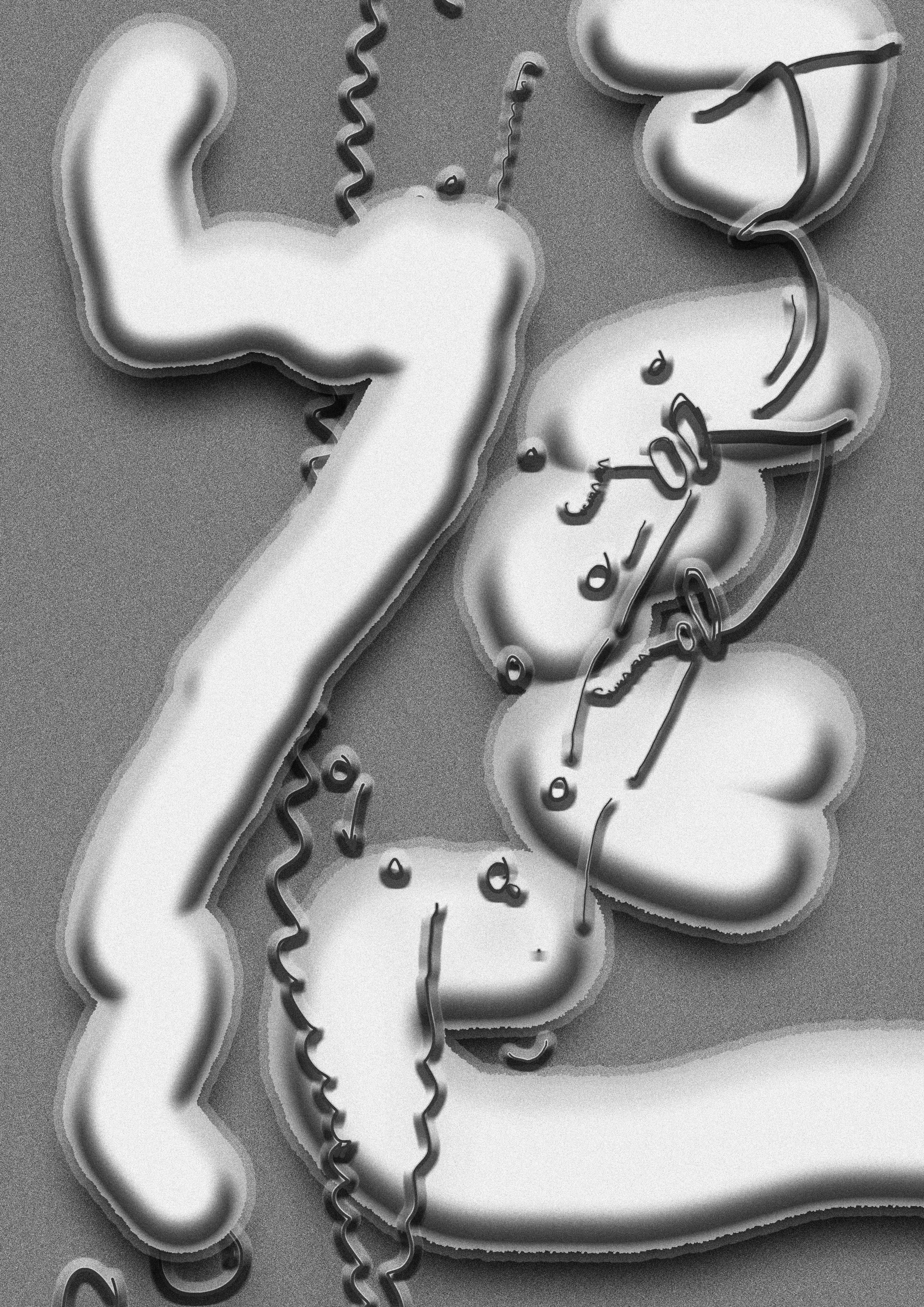 PIEZA REDONDA
Identity and Poster Design Andoni's exhibition "Pieza Redonda", hosted at ImaginCafe, in Barcelona during the month of November, 2018.


"Shape, hole, going through it, fitting in a space, in a cube, in a society, with the shape you should have and respect. No bigger, no smaller, no thinner. Squeezing your way in insistingly, hitting hard, dieting harder, "why don't you get a surgery?", trying your best to find your space, being able to go through it. Having a size does not mean having a shape. Then there were those of us who wouldn't fit in any hole".